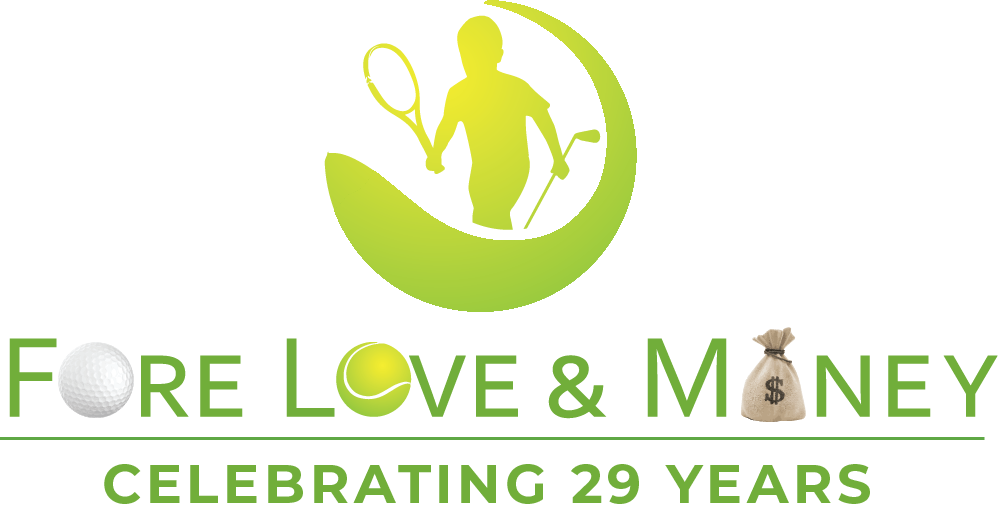 FORE LOVE &  MONEY
Fore Love & Money our annual fundraiser was held at Schuyler Meadows Club on June 7, 2021.  This annual event was successful because of the positive response we receive from business and community leaders.
Over 25% of our annual operating budget is generated at Fore Love & Money, making it extremely meaningful to our overall program's success.
Thank you to our donors, sponsors and community friends for supporting our annual event. We appreciate all you do for us!
29th Annual Fore Love & Money
Planning for the 29th Annual Fore Love & Money at Schuyler Meadows Country Club has begun.
There are several sponsorship opportunities available and every sponsor level helps us fulfill our mission of giving kids the advantage.
Kindly send us a message if you or your company is interested or would like more information.
Sponsors & Photos from our 2021 event