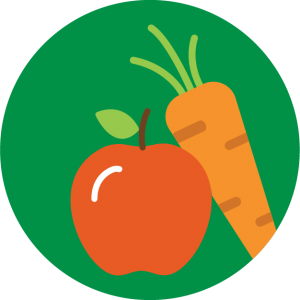 HEALTHY LIVING
15-LOVE's Healthy Living & Gardening programs teach our community about the importance of a healthy diet and exercise to live a happy and healthy lifestyle. Our programs are designed to teach families ways to make healthier choices at home, in the most inexpensive way.
Our Summer Program begins June 27th- August 11th.
Join us this summer for our Healthy Living Program. Every Monday, we will offer our Reading and Gardening Class for kids ages 6-12. This free weekly class aims to get kids excited about literacy, gardening and healthy living! Join us each week as we learn about gardening and the environment, as well as explore nutrition through healthy recipes!
The Garden
Our office has 11 raised garden beds and many pots filled with vegetables, herbs and fruits. Our participants and their families take part in gardening & healthy living programs to learn the joy of using fresh vegetables and herbs in their everyday diet, in ways that are replicable in small spaces. It also teaches our kids about delayed gratification and patience, which are sometimes overlooked in our fast-paced society.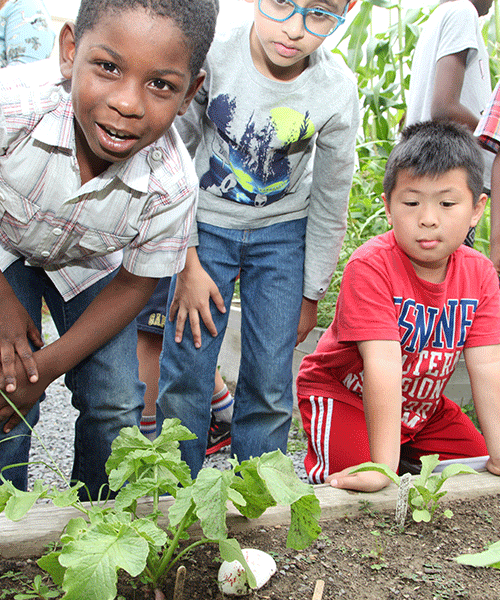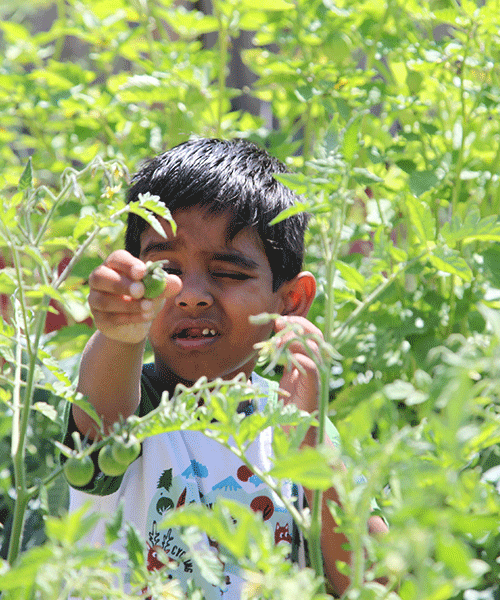 Be the best version of yourself.