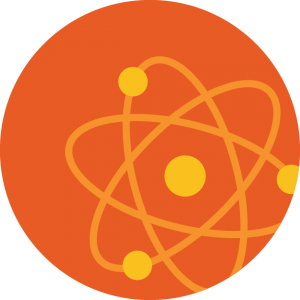 STEM
15-LOVE is always striving to adapt to the wants and needs of our community, which is why we were so excited to start offering STEM-based learning activities that foster a passion and curiosity for STEM fields with our participants. All of our older kids go through a USTA Foundation / NJTL STEM program as part of their summer tennis lessons, and our younger participants have the opportunity to join a weekly STEM club that encourages them to explore, test, refine and generally get excited about STEM.
Our Summer Program begins June 26th to August 1oth.
Kids aged 8-14 can participate in our STEM program. A free weekly program that aimed to teach kids about exciting science concepts through awesome experiments. Each week they learned a new scientific concept through guided exploration and some very cool hands-on demonstrations. Everyone can be a scientist! This program is in partnership with SUNY Polytechnic Institute.