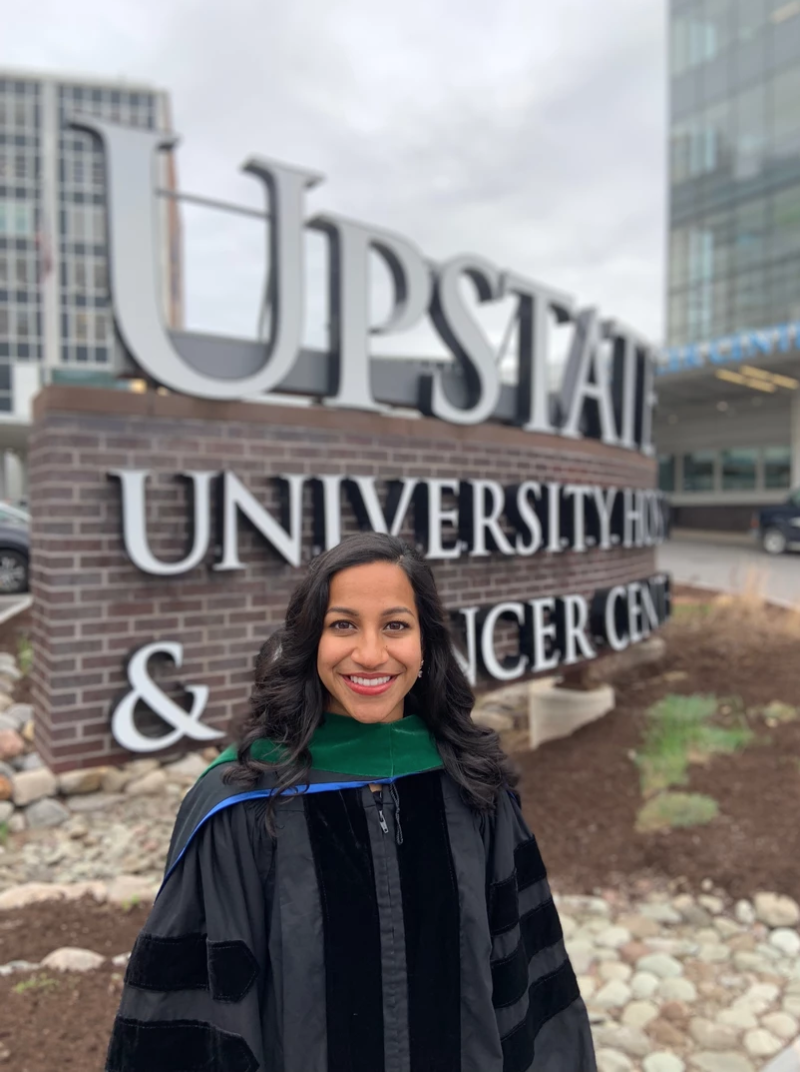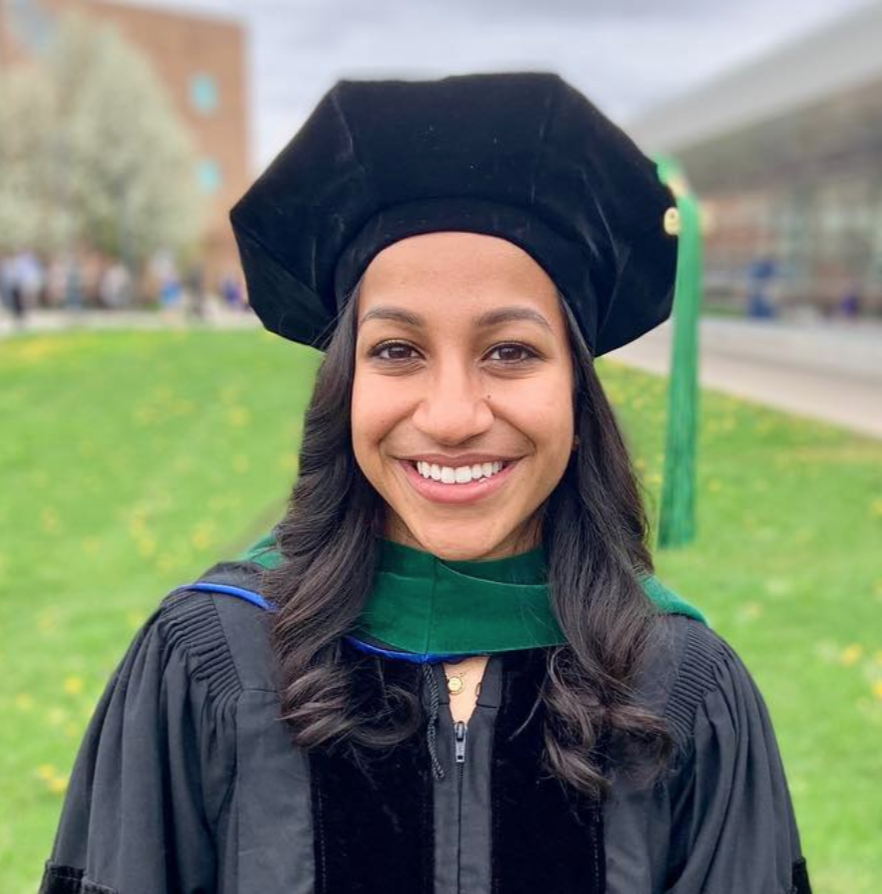 Dear Friend,
​I remember my first summer of 15-LOVE tennis lessons. The hot and humid summer days in upstate New York at the Central Park tennis courts. Rackets swinging and tennis balls flying at the hands of many 8 and 9 year-olds like myself. I remember my first 15-LOVE instructor, Dashu, who was energetic, friendly, and patient. And I remember at the end of the lesson, when we would sit on the courts as a group to talk about standing up to peer pressure, the importance of hard work and education, and many other life lessons.
As a child I may not have been able to fully appreciate how those 30 minute off-court lessons would impact me, but it's so clear to me now. They weren't just lessons that benefited me as an 8 year-old. Those lessons benefited me as I progressed through college and medical school, and they continue to be of importance right now as I make my way through residency training in Anesthesiology. The applicability of these lessons extends far beyond childhood, and that is exactly why what 15-LOVE does, and what 15-LOVE teaches is so incredibly important.
It wasn't too long after that first summer of lessons that my brother, Vishnu, and I were offered the chance to join the Excellence program. The opportunities that 15-LOVE provided us with were amazing. Friday evenings booked with college prep classes followed by hours of tennis. Weekend trips where we packed the vans to attend tournaments, leadership weekend, and Arthur Ashe Kids' Day at the U.S. Open. Summers spent coaching the next generation of 15- LOVE participants while simultaneously developing effective communication and leadership skills. 15-LOVE was such an integral part of my childhood and those memories and lessons will stay with me forever.
But you know what the best part of 15-LOVE was? The genuine, wonderful friendships we made. So many memories created and laughs shared both on and off the tennis courts with people from all backgrounds and with different stories. Though we no longer see each other every week at the office or on the courts, we keep in touch through social media or by meeting up for a 15-LOVE alumni reunion when we're all in Albany. And when we do see each other it's like no time has passed. We so quickly fall back into the same routine of teasing each other and laughing together as we reminisce about our 15-LOVE days.
As you can see 15-LOVE provides far more than just tennis lessons (though those are great too!). The program provides lifelong friendships, a supportive community, instills strong work ethic, and does so much more. 15-LOVE has had no small hand in my successes and in making me into the individual that I am today. If I were to write out all that they have done for me and continue to do for the greater Albany district, I'm not sure there would be enough ink and paper. So I hope you will consider donating to this wonderful organization that means so much to me and to so many others in the Albany District. Thank you for your generosity.
With gratitude,
Shalini Nagaraj